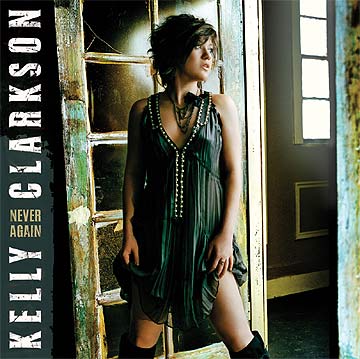 Why is Kelly Clarkson on the verge of flashing us her breakaway?
Just because Amerie is doing it…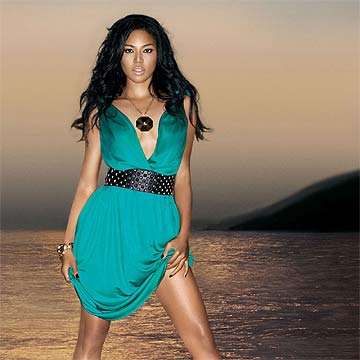 …that doesn't make it alright.
Someone needs to have a word with these young girls before they go off the rails. No wonder today's teenagers are so out of control with role models like these present­ing random front bottom flashing as some sort of accept­able recre­ational pasttime.