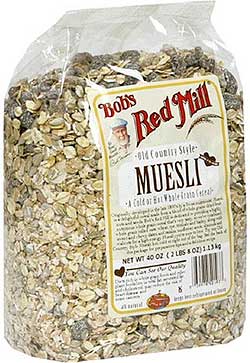 "An amazing result for Alexandra Burke, and a slightly less amazing but non­ethe­less rather impress­ive (saleswise) result for Robbie. Overall, though, what an amazing result for the power of an X Factor live final: the Number One single is out­selling the Number Two single two to one, and the Number Two single is out­selling last week's Number One by a similar margin."
"Just as 'Man In The Mirror' became an anthem as a world mourned Michael
Jackson, so fans have flocked as one to a par­tic­u­lar Boyzone tune. 'No
Matter What' looks likely to storm the Top 100 on Sunday."
"Michael Buble in the Top 10 isn't an ideal scenario — can someone please sort for Sunday, cheers."
"Bad news for Mr Hudson — we're going to let him finish this
album campaign but Estelle's 'Shine' is one of the greatest Kanye-hyped
but ulti­mately under­whelm­ing Brit comebacks of all time. 'Huddo' looks
likely to enter the Top 30 alongside Editors and Lostprophets."
"X Factor viewers also show that they have incred­ibly good taste: of the Robbie songs featured in Saturday night's X Factor, it's 'No Regrets' (as performed rather well by Joe) which re-enters the highest, poking its head into the Top 80."
httpv://www.youtube.com/watch?v=4Tz6QRB-7cA

"Leona's 'Footprints In The Sand' also looks likely to make a reappear­ance in the lower reachces of the chart in the wake of Saturday's X Factor. How much higher do you think it would be if it went by its proper title, 'I Per-romise Yoooooooooooo'?"
"You wouldn't want to be the one who had to tell Dionne Bromfield that her single was strug­gling to make the Top 100, though we suppose she is def­in­itely more of an 'albums artist'. Speaking of albums: good news for Editors, Chipmunk and Shakira in that order, along with some extra con­grat­u­la­tions for The Saturdays, while it looks like Taio Cruz will have to prove himself with another single before too many people stampede towards his album."
"The End"