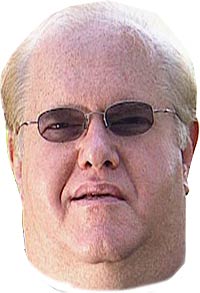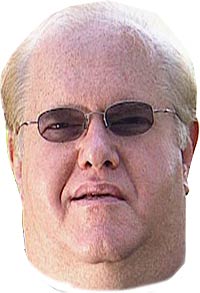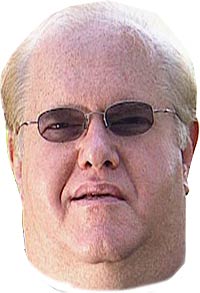 All this funnybusi­ness about Backstreet Boys and *NSYNC bigwig Lou Pearlman going to jail for 300 months (!) for con­spir­acy charges, money laun­der­ing and making a false statement in a bank­ruptcy pro­ceed­ing is quite interesting.
It has inspired us to revisit, this morning, Lou's amaz­inghil­ari­ous autobiography/self help guide 'Bands, Brands And Billions: My Top 10 Rules For Making Any Business Go Platinum'.
Here are some of our favourite bits.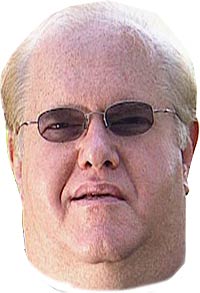 "Suppose I came to you when you were an aspiring singer trying to make ends meet and I told you that I was willing to invest $3m to help make you a star? How would you feel if I offered you this deal: if it all works out, you'll make $10-$20m and I'll make $20-$50m. Does that sound like a good deal to you?"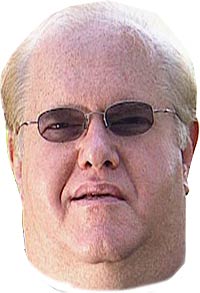 "The most valuable thing I learned in business school was basic accounting."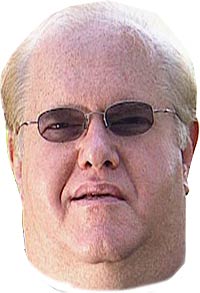 "You probably noticed that there is no mention of money in my top 10 reasons for being an entre­pren­eur. Money isn't the prize for entre­pren­eurs, it's just a great way to keep score."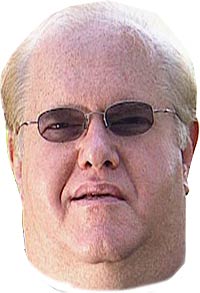 "Bad stuff is going to happen. Money is going to be tight. Cash flow is going to dry up. You need to be prepared for that…"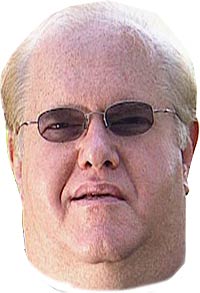 "I get many oppor­tun­it­ies to give back to other people who've struggled … I hope that if you are suc­cess­ful as an entre­pren­eur, you'll do that same thing."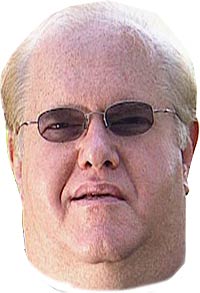 "Don't pull an Enron. Expect your account­ants to be inde­pend­ent advisors. Give them the straight story and listen to their advice."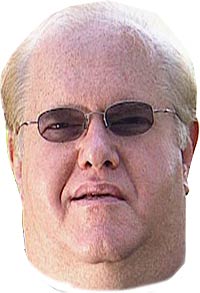 "Until you have secured your financial position and estab­lished a solid found­a­tion for your busi­nesses, I don't think it makes sense to take money out of them to build your ego."
Hurrah!