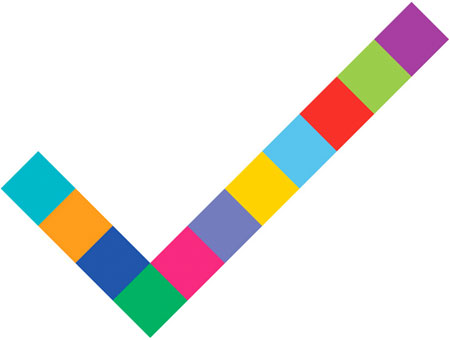 Well last night's Brits thing was offi­cially quite good.
httpv://www.youtube.com/watch?v=FhlfaKSdjSw

The band have now put 'Yes' up for pre-order on iTunes — which means you can listen to 30 second clips of all the tracks. You can also pre-order a special bundle including a remix and last night's Stuart Price-produced Brits medley. Click here to pre­view/pre-order the album.