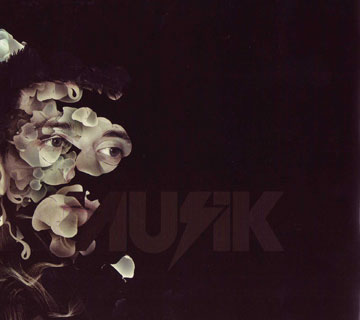 Things have been moving on nicely this year in Frankmusik's world — he's been touring, remixing, signing to a big proper major label (home of Avenue, fact fans) and has also been working on new tracks (and reswizz­ling some old ones) with GOD WHO WALKS AMONG US Stuart Price.
The first results of the Stuart Price sessions are to be released on an EP which is out in November and comes with some really beautiful artwork (above and below).
Here are some clips of Vincent Frank (for it is he!) and Stuart making some nice tunes together.
[audio:frankmusic081.mp3]
(Amazing.)
[audio:frankmusic082.mp3]
(Amazing.)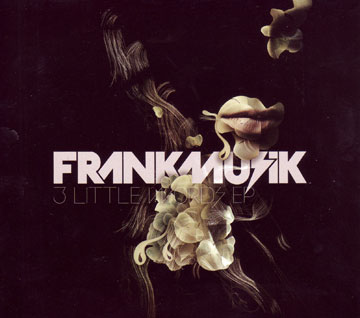 So there you go.