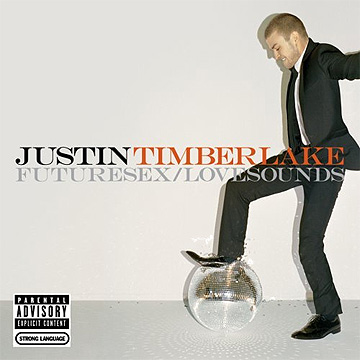 Sony have put clips from a load of
Justin Timberlake
tracks online (next single 'My Love' has also leaked in high quality) and the whole thing is sounding quite amazing.
Hear for yourself…
FutureSex/LoveSound
WM 28
|
WM 100
|
Real
SexyBack

WM 28 | WM 100
| Real
Sexy Ladies/Let Me Talk To You Prelude
| Real
My Love
LoveStoned/I Think She Knows Interlude
What Goes Around…/…Comes Around Interlude
Chop Me Up
| Real
Damn Girl
From the sound of things, 'FutureSex/LoveSounds' really is the spiritual successor to *NSYNC's 'Celebrity'. And about time too.