[youtube]TrbyT_N7ELU[/youtube] Click over to Kylie.com for full details.

THE FACTS

1. Kylie is amazing.

2. Kylie has a single out in June.

3. Kylie has an album out in July. Here's a proper look at the album sleeve.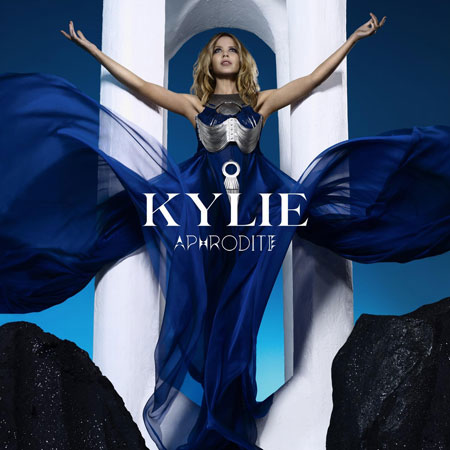 4. Kylie's single is called 'All The Lovers'.
5. Kylie's album is called 'Aphrodite'. Let's have a close-up look at the sleeve.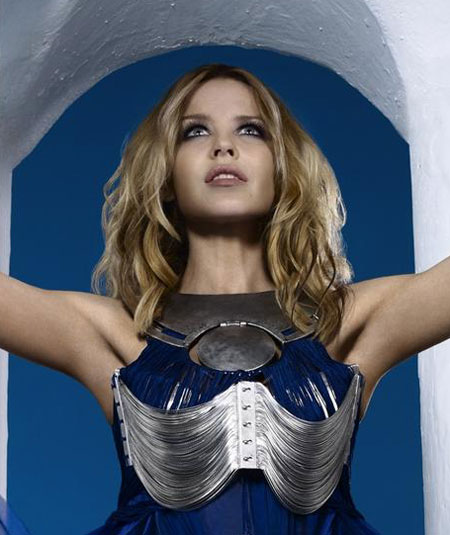 THE ANALYSIS
This will probably be really good.