This is out in a few weeks.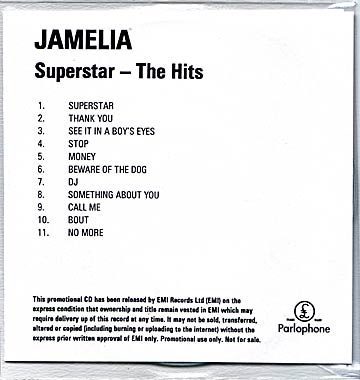 FYI all of those songs — amazingly, there's virtually one for every year of Jamelia's career — except 'No More' are brilliant.
In other news ('in other news' in the sense of 'also on the press release'), Jamelia is about to move into the haircare world. That's right — she's got herself a Saturday job sweeping the floor at Toppers. We are joking, of course. She has teamed up with Erin O'Connor and Helena Christensen to invent something called 'Model.Me' which is a range of stuff to put on your hair to make it look nice.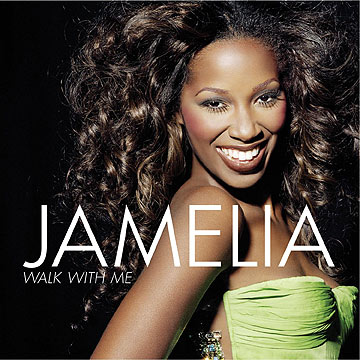 Blimey.