It's pretty fucking good, we and 720 other music writers can tell you that for nothing.
But is it TWENTY EIGHT POUNDS AND NINETY NINE PENCE good?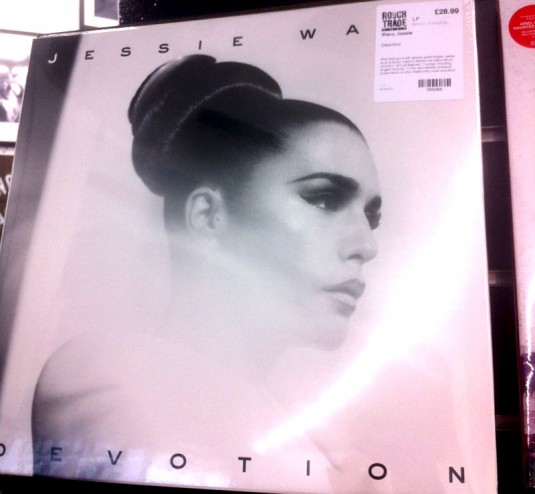 Jesus Christ!
That's basically thirty quid!
To be fair we'd probably pay £12 for 'Wildest Moments' on its own, and everyone likes a bit of vinyl to put sideways on their shelf to gather dust, but even so.
We can barely believe our eyes.
But there it is.
Alternatively, here it is for zero pence.
(Note the subtle amendment we have made to the track­list­ing. It works a bit better that way, we feel.)
EDIT: If you think £16.99 is a better price, Banquet Records are knocking it out at, er, £16.99. This seems to be the best deal — even Amazon are charging £24.24
!