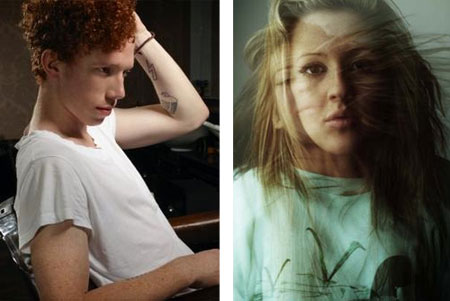 Today's Song Of The Day is an odd but pleasant surprise: for some reason* Erik Hassle and Ellie Goulding have knocked up a rather lovely acoustic version of Robyn's 'Be Mine' and Popjustice viewers can download it for by clicking these words here.
Erik Hassle update: his album is still amazing.
Ellie Goulding update: also still amazing.
There you go.
* Let's be honest — marketing