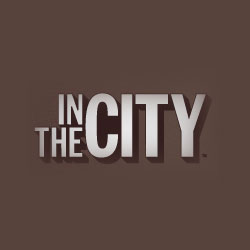 Our night at this year's In The City event is this coming Friday. It is all very exciting.
Basically Popjustice will be at Mint Lounge on Oldham Street all evening with bands and music, then very good Manchester club night Clique takes over.
The evening will look something like this:
Popjustice:
Japayork (20.20)
Bright Light Bright Light (21.10)
Ed Drewett (22.00)
(There's also a Sunday Girl DJ set in there somewhere — amazing.)
Clique:
Clique (DJs) (23.00)
Monarchy (DJ) (00.30)
Starsmith (DJ) (01.30)
As you will have noted, every single one of these acts has been described as 'amazing' within these very pages.
That is good news, but the even better news is that even though In The City is primarily an event attended by music industry bellends you don't have to be a massive music industry bellend to get into the evening gigs like this one — you can just buy tickets as you would for a normal thing.
Full details of tickets, with a complete running order of bands over the whole three-day blowout, over at HMV's ticket site.