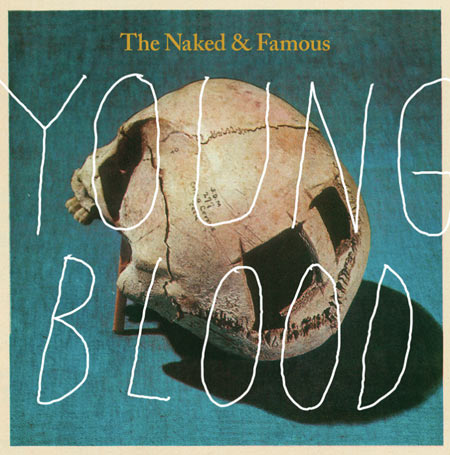 We featured The Naked & Famous' 'Young Blood' as a Song Of The Day back in May but it's Song Of The Day again today thanks to the remix by tear-indu­cingly-brilliant Swedish pop duo The Sound Of Arrows.
THE FACTS
— The original was amazing
— The remix is amazing
— Et voila
Neon Gold are putting out 'Young Blood' as a single next week and have given us the Sound Of Arrows mix to give away to You The Popjustice Reader for zero pence.
That was the MP3 download link.