There is something spooky going on and we want answers. Let us examine the two pho­to­graphs released so far in the All Saints comeback campaign.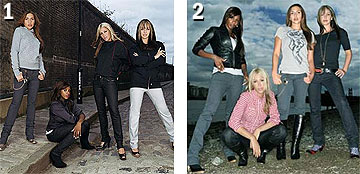 There is a clear sub­lim­inal code in both of these pictures and it hinges on one member squatting, one member having her legs together, and the remaining two members having their legs apart. Which role each All Saint fills is different in each picture — and don't even get us started on Mel's whole 'thumbs in pockets' routine.
What next?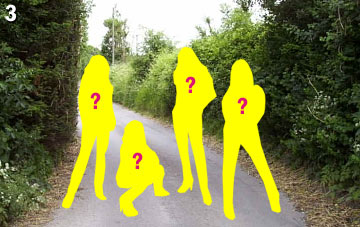 Viewers! Are All Saints trying to tell us something important? Are they being held in this comeback against their will? Is the secret coded message a cry for help?
We will get to the bottom of this if it kills us.