"How are plans for the Killers greatest hits album coming along?"
"Well that's not really happening."
"Why not? How are we going to make up for their under­per­form­ing last album?"
"Well we do — tada! — have a live album ready for release."
"A live album."
"Yes."
"How about we pretend it's a greatest hits? Basically market it as a greatest hits even though it's not?"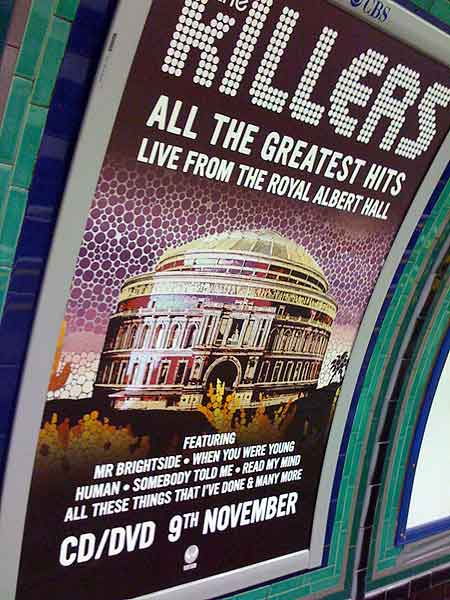 "Let me see what I can do."