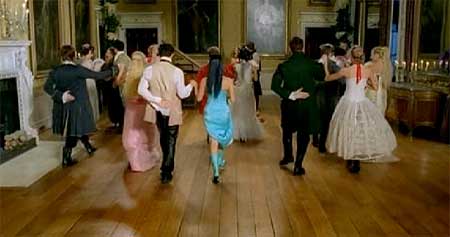 We had, in fact, forgotten, but Inoculatte on the Popjustice forums has reminded the world that today is Steps Day — the seventh anniversary of Steps' last dance.
On one hand we had the pop fairytale of a band signed to Jive in 1997 for one shit single, who then grabbed their oppor­tun­ity and followed it up with a half decent single, and then a brilliant single, and then sold over 15 million records in four years. The songs — par­tic­u­larly the songs' melodies — were utterly incred­ible. They released some utter shit of course, like all pop groups of this sort did, but songs like 'Summer Of Love', 'It's The Way You Make Me Feel', 'After The Love Has Gone' and 'One For Sorrow' are undis­put­ably great.
On the other hand they were basically glorified children's entertainers.
httpv://www.youtube.com/watch?v=CZv-LssrMoo

That's a good clip to keep in mind if you ever wonder to yourself how pop music became something adults couldn't connect with.