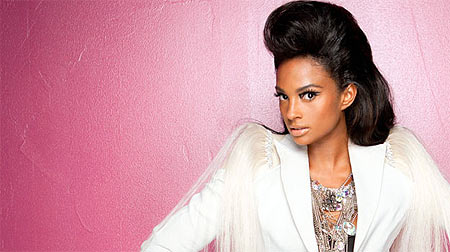 Are you familiar with noisy Alesha Dixon single 'Drummer Boy'? You should be by now. Here it is.

[youtube]WLpse9Uqwng[/youtube] Now clearly someone somewhere has had a listen to this song and gone "do you know what, this song isn't quite scary enough for fans of the Barlowballad-wailin', mountain-climbin'-for-charity Alesha Dixon. How do we make this so noisy that Alesha's Saturday night telly fans have tears running down their faces as the blood trickles from their ears?".

To this end there are various remixes, none of which could be described as 'very subtle' but precisely half of which can very easily be described as highly listen­able.

Blimey.