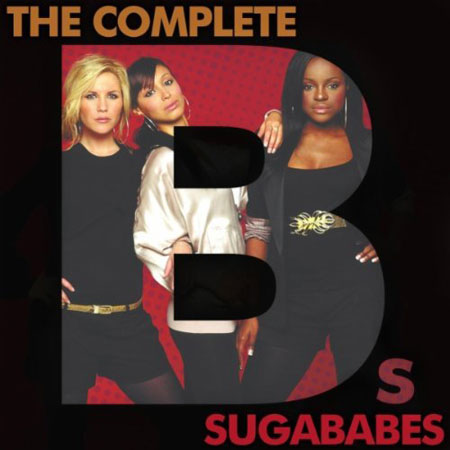 Only a small number of acts are well known for their high quality b‑sides. These are acts who treated fans to secret gems hidden away on CD singles and, with the advent of the digital bundle, chose to show those fans a whole new side to their music through adven­tur­ous forays into new musical ter­rit­or­ies via numerous bonus tracks. For these acts the b‑side is not a failed a‑side or a song not good enough to go on an album. It is an art form.

The Sugababes, obviously, are not one of those acts.

Last month a col­lec­tion called 'The Complete Bs' appeared online without fanfare. The seven-disc download (?!) features precisely one hundred tracks that were bundled with Sugababes a‑sides during the Island years. Most of the b‑side songs are awful, the majority of the remixes really take the major label will-this-do usual suspects biscuit, and the handful of cover versions touches on the sublime ('I Bet You Look Good On The Dancefloor') but usually scrapes the barrel of Live Lounge ridicu­lous­ness ('Come Together', Hard-Fi's 'Living For The Weekend', 'Hey There Delilah').

Here's a good one — 'Someone In My Bed'.

[youtube]VHwqO5p_yXk[/youtube]

If you would like to purchase 'The Complete Bs' (it's £12.99 for 100 songs, so good value for fans of low quality music) you can get it here, but don't say we didn't warn you. There's a less exhaust­ive col­lec­tion called 'Best Of The Bs' here for £7.99. It's two 'discs' long and cuts out the remixes.