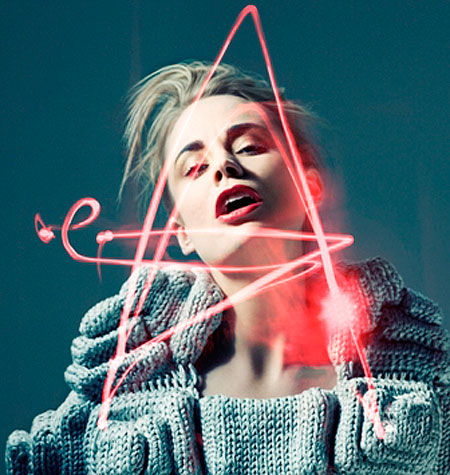 Here's a thing 'Dominic Spez' put on the Popjustice forum.
We are getting 3 (!!!) EP's this year.

Producers include Xenomania, Richard X, Fred Falke (!!!), and Donnie Sloan (who has produced for Sneaky Sound System, Empire of the Sun, Will Young).

She has a track called 'The Night Within' that will be on one of the EP's and is also the title song for an upcoming short film (film out in 2012 as well).

We will hear the first EP "soon" and we'll also be hearing the Florrie/Annie duet "soon." All of these things will be heard/released in 2012 (if things go smoothly).

Basically guys. We will be getting the third Annie album in 2012 (in 'Body Talk' form, 3 parts etc.). Final track­lists are still getting sorted. No word on the first single yet.

Get excited.
We don't want to actually check if this is def­in­itely true, because what happens if it turns out to be bollocks? What, are we just supposed to get on with our lives as if nothing has happened? Sod that 'for a laugh'. We'd rather live in a state of constant hope­ful­ness — as we do with the Girls Aloud 'comeback' — than exist in a world where the above­men­tioned claims were certified bollocks.