'Kicking & Screaming' is the latest track from Oh My!, the parrot-sending, Example-approved girl duo currently doing all the things new pop acts do to drum up interest. (See also Six D, except Oh My! haven't been to the office to record any generic video content.)
As part of the drumming up process they've made a pos­i­tion­ingtastic video for 'Kicking & Screaming'. It features various different types of authen­ti­city.
INCLUDING
'One member pushing another member around a car park while a non-threat­en­ing skinhead looks at it out of a car window' authen­ti­city: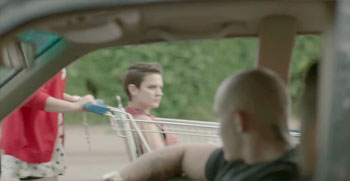 'Chair being thrown at a wall and hitting a dilap­id­ated ceiling' authen­ti­city: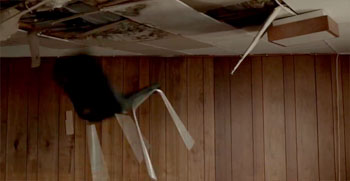 'Sharing a sparsely decorated (and, we are led to believe, council estate-based) flat with an uncon­ven­tion­ally attract­ive male' authen­ti­city: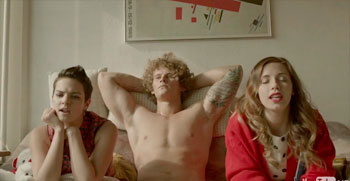 'Not looking at the camera' authen­ti­city: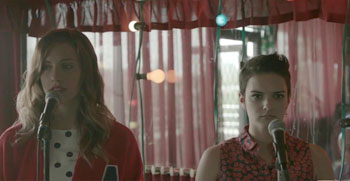 'Unimpressed crowd in working class boozer' authen­ti­city: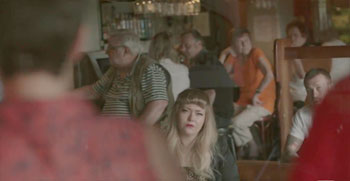 'Nike bought the company in 2003 but never mind' authen­ti­city: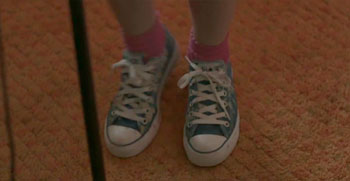 'Still not looking at the camera in a delib­er­ately low-lit scene depicting a piggyback down a country footpath (NB the coun­tryside is quite different to a council estate — there are two sides to this band just like there are two members do you see), the piggyback itself high­light­ing how the band is a) fun but b) not so fun they smile too much' authen­ti­city: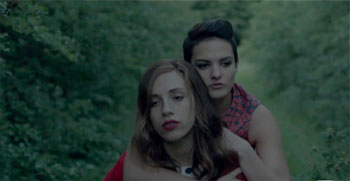 'Finding stuff to do during the day due to not having jobs' authen­ti­city: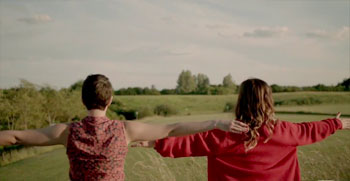 'Standing in front of a moody fire' authen­ti­city: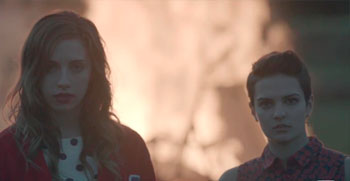 'Throwing things onto the moody fire in front of a council estate' authen­ti­city: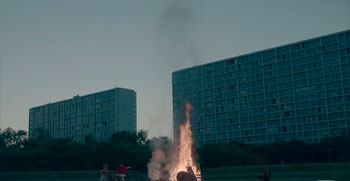 'Sitting together in a sort of "it's just us two against the world"-type anti-authority-esque' authen­ti­city: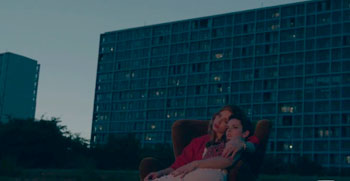 That's a whole lot of authen­ti­city.

Here's the video in full…

[youtube]wzSXydznZyw[/youtube]

…and here is the song which you can download on their Soundcloud page (or using the little downloady icon thing in this player.

All jolly good.