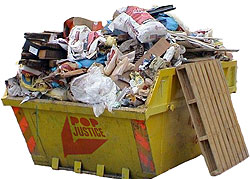 » Matt Cardle "could be the first credible rock singer to come out of The X Factor." (The Sun) What about Tabby?!
» Lady Gaga proves it is possible to take your bra off while playing the piano. (MTV)
» World class jogger Ellie Goulding wants to have a "dedicated fanbase." (Billboard)
» If you were meant to go to the cancelled Black Eyed Peas free benefit concert back in June, fear not. It's been res­ched­uled and will now take place in September. Phew. (Rolling Stone)
» One Direction get sent port­a­bella mushrooms with their faces painted on them by fans. (Sugar Scape)
» Natalia Kills sang some songs on the fiftieth floor of a building in New York. (Billboard.biz)
» Next week Joe McElderry will be signing pictures of his own face at the HMV store in the MetroCentre in Gateshead. You know, it's next to what used to be MK One. You'll find it. (The Shields Gazette)
» No Kelly Clarkson, just no. (Twitter)
» Kylie Minogue's 'I Should Be So Lucky' has offi­cially become part of Australia's "audio heritage." (PS News)
» And finally, Nicola Roberts will be throwing some of her clothes away for charity. (Runcorn and Widnes Weekly News)
THAT WAS some of THE NEWS.