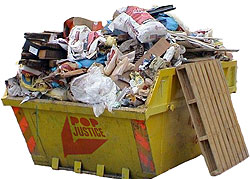 » Some people will do anything to stop Sophie Ellis Bextor per­form­ing. (Twitter)
» Jennifer Lopez has been persuaded to return as a judge on American Idol after a rumoured $8 million pay rise. (Alaska Dispatch) You can buy a lot of Lambadas with that sort of cash.
» It seems the cyber bullying Rebecca Black endured has now turned into actual, real-life bullying. Well done the world. (E! Online)
» Speaking of that sort of thing, Dappy has a repu­ta­tion to maintain. (The Sun)
» Britney Spears reminds Nicki Minaj of one of her best friends. She doesn't say which one. (MTV)
» Joe Jonas will give you $2,500 if you remix his new single, 'Love Slayer'. (Billboard)
» Kimberley Walsh's nickname when she was young was "duck bum" and appar­ently Nadine Coyle can't run. (Daily Mail)
» Neon Hitch thinks she and Ke$ha are both wild animals. (Fenuxe)
» If you were hoping to see Beyonce during her New York residency then you may be dis­ap­poin­ted. (Neon Limelight)
» And finally, women still say "very erotic" things to Ricky Martin but he's just not inter­ested thank you very much. (Contactmusic) (He is a homosexual.)
THAT WAS some of THE NEWS.