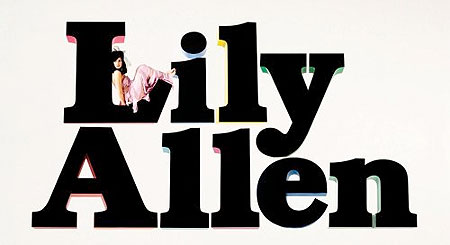 Lily Allen's new single, 'The Fear', is brilliant. This is solid gold pop fact.
But what would it sound like if it was remixed by Stonebridge, of 'quite a few good remixes' fame? Well viewers it would sound like this — not due for release in the UK, but likely to appear on inter­na­tional formats of the single:
[audio:thefearremix.mp3]
Yes, it's a bit 'bang bang bang', but do you know what? Sometimes life is a bit bang bang bang. Every day, there's just a constant, dull banging in the back­ground. You drive yourself mad hoping for the banging to stop. And some days you wake up, and you can't hear the banging. And you think you yourself, 'gosh, it's quiet, isn't it? I wish I could still hear the banging'. And then the banging starts again, and you wish it would end.
'The Fear' is out in the UK on January 26.