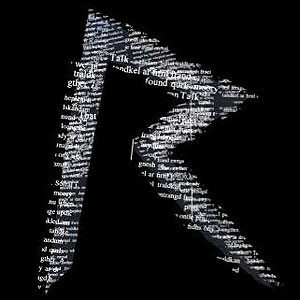 Rihanna's new Calvin Harris-produced single 'We Found Love' (do you think it's the "par­tic­u­larly girlie" song he was talking about demoing in this interview?) will hit the internet tomorrow at about 11am.
This is very exciting because it has been a while since Rihanna had a single out.
Here are twenty phrases we do not want to hear in the song's lyrics. We're printing these now so that if any of them do appear in any current version of the song Rihanna still has time to change it.
1. In the club
2. In the air
3. At the bar
4. On the bar
5. On the floor
6. Up on me
7. Up on the floor
8. Tell the DJ
9. I know you like it
10. You know I like it
11. Oh oh oh oh oh oh
12. Yeah yeah yeah yeah yeah yeah
13. Go o o o o o
14. Turn me on
15. Turn it up
16. Pump it up
17. Pump it more
18. Feel the beat
19. Bad boy
20. Bad girl
As we write, Rihanna is involving herself in some sort of 'unlock the lyrics on Facebook' effort, so perhaps we'll know the lyrics before we hear the song. As long as they contain none of the above­men­tioned nonsense we'll be happy.