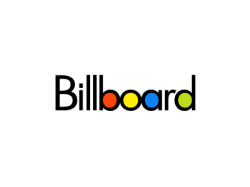 The Billboard Hot 100, or "the preeminent singles chart" as it refers to itself in the press release, will from this day forward include YouTube streaming data in its ranking system.
All Hot 100 formula-based genre charts, such as Hot Latin Songs and Hot R&B/Hip-Hop Songs, will now incorporate "all official videos on YouTube captured by Nielsen's streaming measurement, including Vevo on YouTube, and user-generated clips that utilize authorized audio".
As you may have guessed, this bodes well for 'Harlem Shake', which 'rockets' up to Number One on this week's Hot 100.
Other notable benefactors include Rihanna, who lands at number 3 after releasing the 'Stay' video this week, and 'Gangnam Style', which jumps back up to number 21.