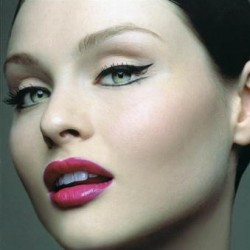 According to an interview with The Times (para­phrased here), Sophie Ellis Bextor's new album is called 'Wanderlust'.
Apparently It will be released in late-October or perhaps early-November and there will be a single online at the end of August.
One of the song titles mentioned is 'Young Blood'.
That's it really.