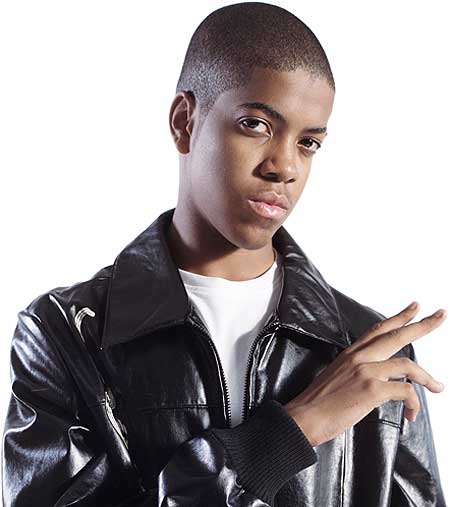 …is that they look really good when you put them really big on the Popjustice homepage. Dark back­grounds, or even light colours, don't work so well. A white back­ground always works. While we're at it another thing we've noticed is that



httpv://www.youtube.com/watch?v=H6pMD1qhedE

In case you need any of this explain­ing the chap in the pho­to­graph and the video is Chipmunk , and the video is for his single which is a) out in March and b) might be his first proper hit single.
If there are any pho­to­graphs of popstars on white back­grounds that you would like to see on the Popjustice homepage, please sent them in and we will see what we can do.