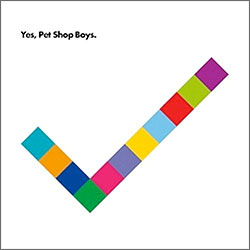 Here's something quite good.
Next Friday (March 6) we're hosting an exclusive Pet Shop Boys album playback at London's ICA.
After the playback, Neil and Chris will be answering questions, and then after that there'll probably be a bit more music and stuff.
Amazing? Amazing.
It's free to come along but you MUST register in advance, and the band have prepared something at their end which you'll need to complete.
Hopefully see you next Friday…