Mystery 'Sex On Fire' cover version of the day
Posted by Popjustice on Mar 26 2009, 08:45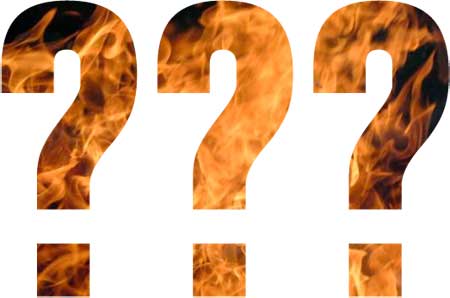 [audio:sexonfirenewvers.mp3]
Name the artist.
Clue One: She's had four Top 20 hits.
Clue Two: She is a she.
Clue Three: You would probably put her in charge of watering your plants while you were on holiday, but you would not necessarily leave her with the responsibility of feeding the cat.
Any ideas?